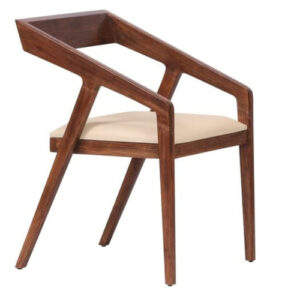 Chairs:
Chair is the most important seating furniture that has stood the test of time. Chairs enjoy popularity like any other piece of furniture. It helps us to do our work while sitting in a healthy and comfortable posture.
Sofa sets:
This fully upholstered Sofa set design ed to be compact yet comfortable. It is designed so as to allow for a more comfortable but healthy posture. The cushion fabric is of premium durable quality which is a visual treat and adds a sophisticated yet trendy feels to your home decor.
Stools:
Stool is basic seating furniture that can be referred to as a backless chair. Wooden stools are easy to move about and offer the best choice for a temporary seating arrangement.  It can also act as a makeshift arrangement for placing items.