BOROTIK DOORS
One stop wood solution for all your home requirements.
BUY NOW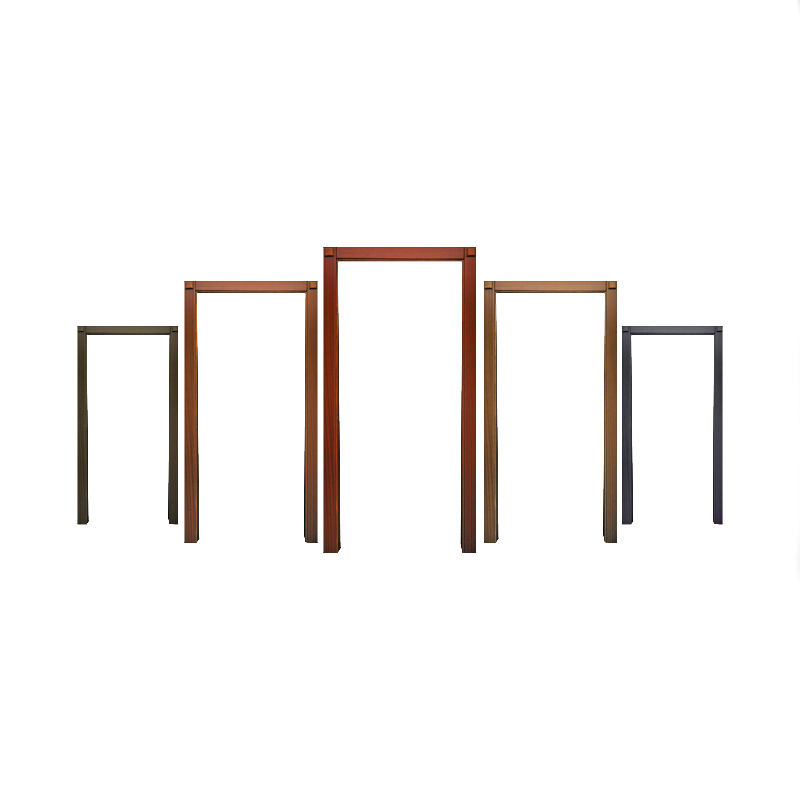 BOROTIK FRAMES
Borotik protects against termite and fungi.
BUY NOW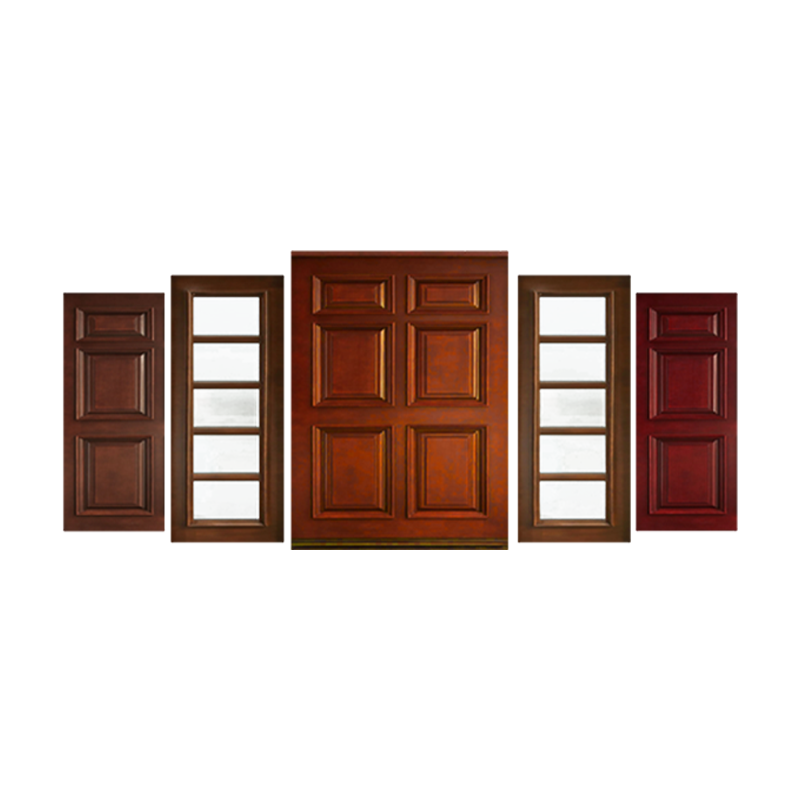 BOROTIK WINDOWS
Borocare is a combination of caring, commitment and quality by Borotik.
BUY NOW
Will be used in accordance with our Privacy Policy.
In an effort to better utilize plantation timbers, which, like rubberwood, are...
Solid doors require no special introduction. Solid doors have been around sinc...
The raw material, which is rubberwood cut to size, is first protected from Fun...